I believe that language learning and the development of intercultural competency are inextricably intertwined and are perhaps the most crucial aspects of international education.
I hope to foster in others a love and passion for language, an indelible sense of wanderlust, and an adventurous approach to experiential education in international contexts.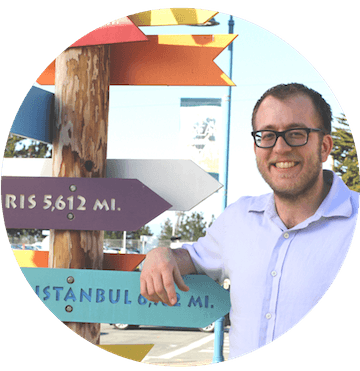 The monologue is over; now let's start a conversation! Feel free to contact me about questions, comments, accolades, or
job opportunities!